As the sole distributor of Aquabee in Asia Pacific, every time the Aquabee pumps arrive, our fans are so ecstatic that their aquarium equipments will soon be in their hands.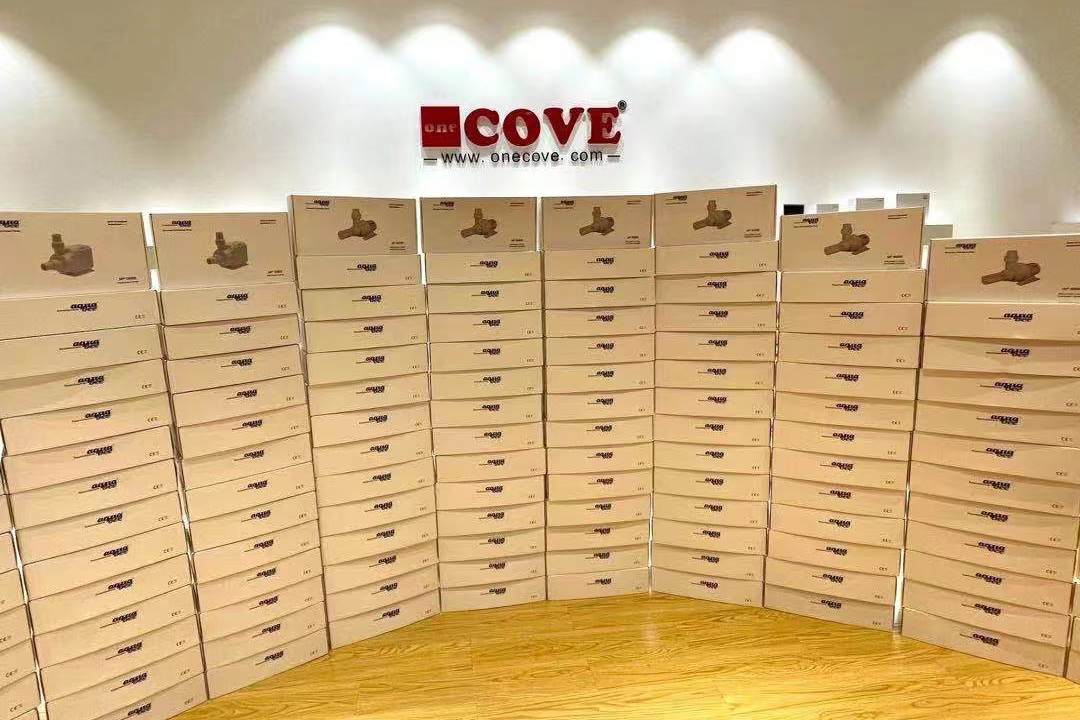 OneCove's protein skimmers, calcium reactors, media reactors, and others, all use different pumps of Aquabee from German. Thanks to Aquabee's excellent product quality, the pumps can be used for a pretty long time without any decay, and many aquarium hobbyists have been running for more than 70,000 hours without downtime. This provides great guarantee for our products and help us save a lot of after-sale service cost.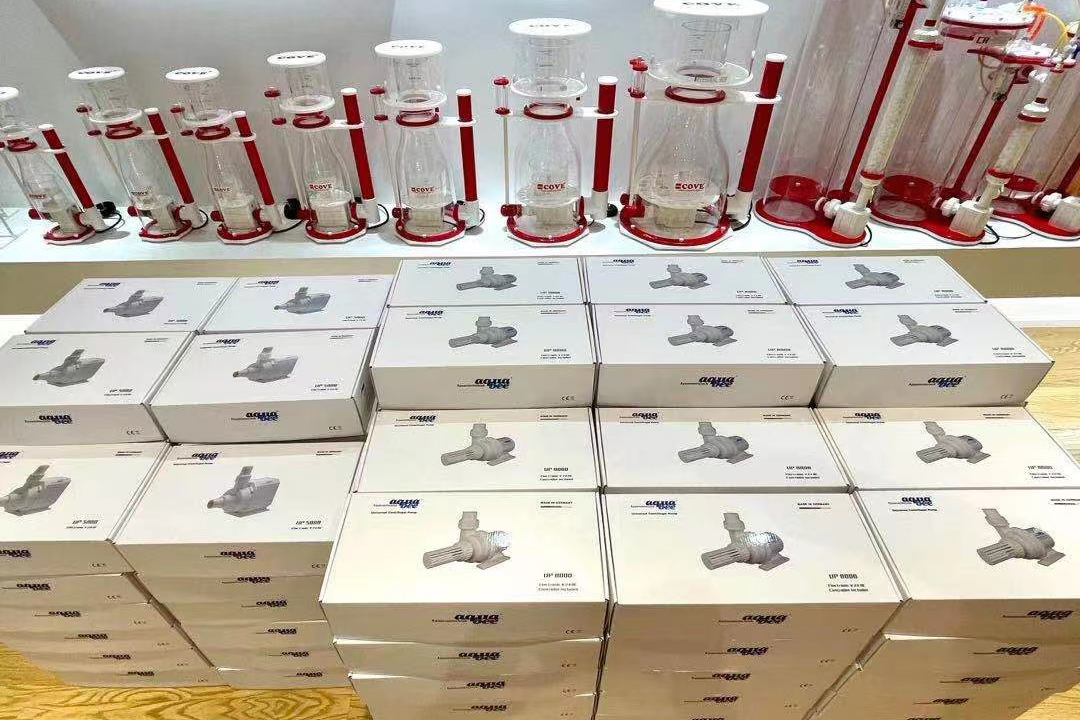 With the increasing number of Chinese aquarists, we are getting more and more domestic orders. This batch of Aquabee pumps will be sold out soon. Hurry Up before they're sold out!